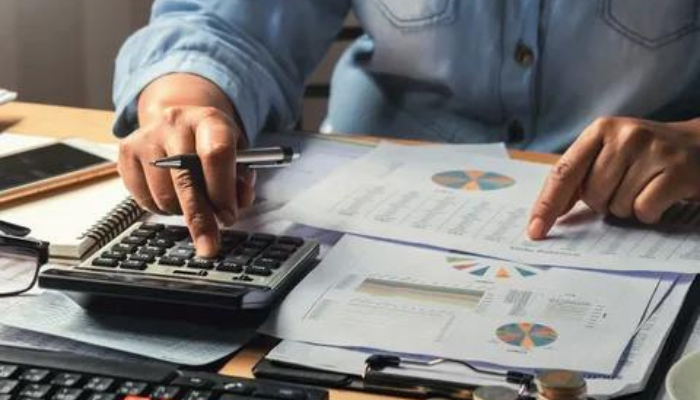 Do I Need a CPA for My LLC?
Many entrepreneurs and company owners often think about 'Do I need a CPA for my LLC?'. While it is not a legal necessity, there are numerous compelling reasons why hiring a CPA is a good idea for your Limited Liability Company (LLC).
One of the most important reasons to ponder 'Do I need a CPA for my LLC?' is to ensure compliance with tax requirements. While LLCs provide pass-through taxes, which means that business profits and losses are passed through to individual members, deciphering the tax law may still need to be clarified.
Navigate Taxation Complexities
CPA services assist you in understanding the tax consequences of your company activities and ensuring that you are utilizing all applicable tax deductions and credits. They also help you prepare and file your business tax returns, lowering the chance of mistakes and fines.
In addition, a CPA may advise you on the optimum tax structure for your LLC. Depending on the size, industry, and aims of your company, alternative tax arrangements may make more sense. A CPA may assess your unique circumstances and offer the most tax-efficient structure, potentially saving you thousands of dollars in the long run.
Streamlined Finances
A CPA may also assist you in keeping correct financial records, which is critical for any business, large or small. Proper record-keeping not only keeps your LLC organized but it also assists you in monitoring your financial health and making educated decisions. If you ever face an audit or a legal dispute, keeping accurate financial records might be your most valuable asset. A CPA can put in place solid accounting procedures and systems to assure the integrity and dependability of your financial data.
Another significant benefit of hiring a CPA for your LLC is that they can provide you peace of mind. Knowing that a skilled expert manages your financial affairs helps reduce the stress and worry frequently accompanying owning a business.
Contemplating over 'Do I need a CPA for my LLC?' is a wise and strategic move. The knowledge of taxation, financial management, and compliance of our CPA Woodlands TX helps your company prosper, save money, and navigate the economic environment. Their work is more than just crunching numbers; they become trusted advisers who can give vital insights and help for the financial success of your LLC. If you're serious about your LLC's development and financial health, hiring a CPA is an excellent first step.