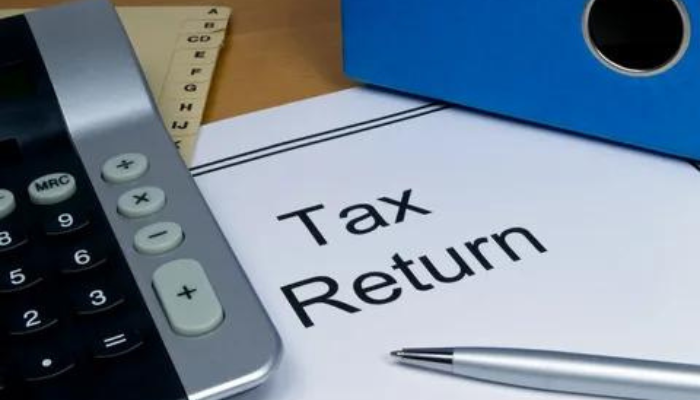 How Do I Know If My Accountant Filed My Taxes?
When tax season arrives, one pressing issue always arises: How do I know if my accountant filed my taxes correctly? It takes a leap of faith to entrust your financial information to a professional. In such times, look no further than the tax preparation The Woodlands services of L & Y Tax Advisors, serving in Texas and all the nearby areas with all sorts of financial assistance to all sorts of businesses, because it is reasonable to seek confirmation that everything has been handled appropriately.
Here's how to be sure about, 'How do I know if my accountant filed my taxes?':
Receipt of Recognition
Your accountant should give you evidence of submission when you file your taxes. Typically, the Internal Revenue Service (IRS) provides an acknowledgment in the form of a stamped copy of your return or an electronic receipt. Please make certain you receive this since it is physical proof that your taxes have been submitted.
Examine the Documentation
Please request a copy of the filed return and thoroughly study it. Examine personal information, income sources, deductions, and credits claimed for authenticity. Understand each entry and make sure it corresponds to the information you gave.
Check the Submission Date
The submission deadline is crucial. Check that the date on your submitted return corresponds to the tax deadline. Late submissions may incur fines or interest costs. Confirm that the extended deadline was satisfied if you requested one.
Verification of IRS Accounts
To check the status of your return, create an account on the IRS website or utilize the 'Where's my refund?' option. You may use this online gateway to follow your return, look for problems or anomalies, and discover if the IRS has processed your refund.
Direct Communication
Maintain open lines of communication with your accountant. Feel free to ask questions or get clarification on any area of your tax return. A skilled accountant should be open and responsive to your concerns.
Final Thouths:
Finalizing, 'How do I know if my accountant filed my taxes?', it is important to know that it is not just your accountant's obligation to ensure that your taxes are filed correctly. Your active engagement and vigilance are essential. Our tax preparation Houston TX services reliably verify the correctness of your filed taxes by following these procedures to keep you informed. Keep in mind that your accountant is there to help and guide you through this process.