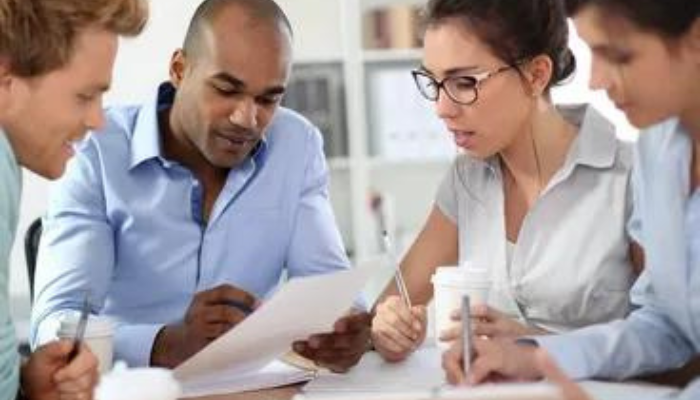 What is a Staff Accountant?
Do you know what is a staff accountant? The role of a staff accountant is critical in the complicated web of financial processes within a corporation. These experts, often the hidden heroes of a company's financial stability, play a critical role in an organization's fiscal health.
Understanding what is a staff accountant is significant because they are accounting department employees who perform ordinary financial and accounting activities of daily routine. Our staff accountants for tax preparation The Woodlands, Texas, are in charge of creating reports, keeping general ledgers and accounts payable files up to date, and staying on top of the company's tax requirements.
Primary Responsibilities
A staff accountant's primary responsibility is the thorough maintenance of financial records. They dive into the nitty-gritty of a business's transactions, methodically recording and arranging every spend, revenue, and investment. These specialists verify that financial data is correct, that legal rules are followed, and that corporate policies are followed.
Account reconciliation entails comparing and contrasting financial accounts to assure correctness and correct any anomalies. They design the balance sheets, income statements, and cash flow statements that provide the foundation of a company's financial reporting.
Staff accountants give ideas to increase efficiency, minimize expenses, and optimize profits by evaluating financial data. Their contributions are frequently used to help in strategic decision-making processes inside the firm.
How to Navigate Regulatory Compliance?
Staff accountants remain up to speed on the ever-changing financial legislation and guarantee that the firm works legally. Their knowledge is essential during audits to ensure the organization is prepared and compliant.
Staff accountants frequently work with other departments, contrary to the notion of number crunchers alone at their desks. They cooperate with auditors and tax specialists during assessments and work closely with finance departments to provide financial data for budget planning.
Summary:
Understanding what is a staff accountant is critical to the financial health of a corporation. Our experts also offer services of tax preparation Houston TX, with painstaking attention to detail, financial acumen, and regulatory expertise, making them the quiet protectors of an organization's economic stability.